Testosterone
Replacement Therapy
Look and Feel Your Best with TRT
Testosterone Replacement Therapy in Houston TX
Houston Weight Loss & Low T has been helping men look and feel their best since 1996. In addition to our weight loss programs, we offer our patients convenient weekly testosterone injections to treat Low Testosterone (Low T) in Men.
What are the Signs of Low Testosterone
in Men?
The most frequent signs of low testosterone in men are decreased sex drive (libido) and decreased erectile function (ED). However, low testosterone can cause a multitude of other symptoms and medical issues including, decreased lean muscle mass, increased body fat, decreased energy, irritability, and depression.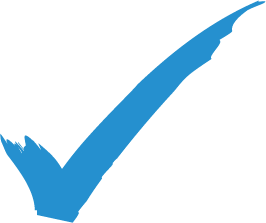 Decreased Sex Drive (libido)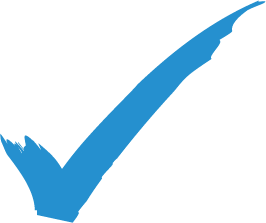 Increased Erectile Dysfunction (ED)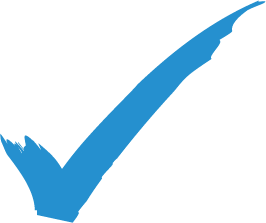 Decreased Lean Muscle Mass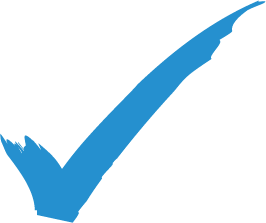 Increased Body Fat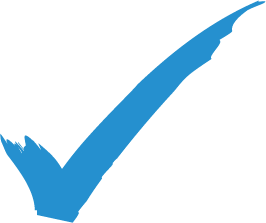 Decreased Energy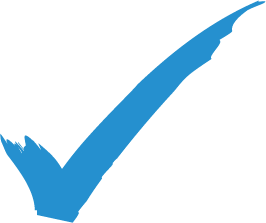 Irritability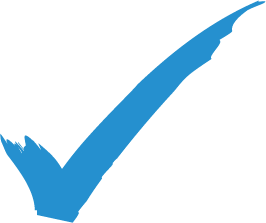 Depression
What are the Causes of Low Testosterone in Men?
The most common cause of low testosterone in the men we treat is simply "age related" low testosterone. Around the age of 30 testosterone levels in men begin to decline at a rate of about 1% per year. For some men this slow decline causes little to no problems, however for many, they notice a decrease in sex drive and erectile function which can actually even affect their relationships. Men often notice a decrease in the frequency of spontaneous erections.
In addition to age, other common causes of low testosterone in men include obesity, metabolic syndrome, testicular trauma, cancer, and certain medications. Less common causes of low testosterone include pituitary disorders and genetic disorders such as Klinefelter and Noonan Syndrome.
Testosterone Replacement Therapy (TRT) – Testosterone Injections.
We offer weekly testosterone injections for men at our Low T centers in Houston and Katy TX. After an initial work-up with one of our healthcare providers, if you are diagnosed with Low T (hypogonadism), we will set you up on a treatment plan including weekly testosterone injections.
Office visits for testosterone injections usually take less than 10 minutes!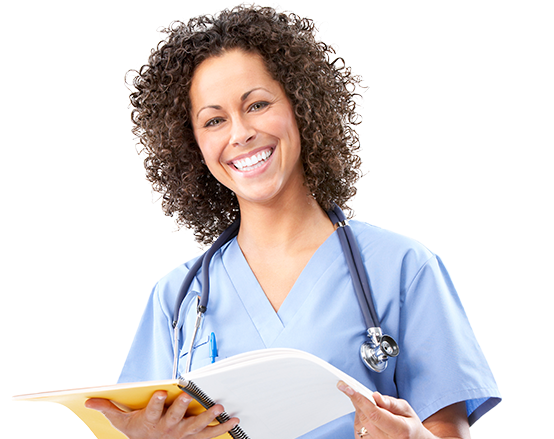 Testosterone Replacement Therapy Cost/Pricing: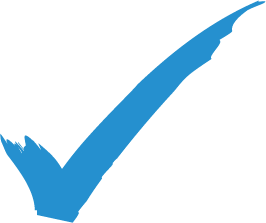 Initial Screening (Total Testosterone Level) = Free for a limited time (new patients only)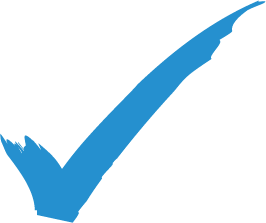 Initial Visit for TRT Program including labs = $199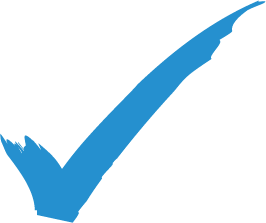 Weekly Testosterone Injection Packages as low as $60/week
Frequently Asked Questions
Do you treat low testosterone in women?
No. Though women can have low testosterone and/or other hormonal abnormalities, we recommend them to be treated by endocrinologists or OB/GYN's.
Do you take insurance?
No – And because we don't have the overhead of dealing with insurance, we pass the savings on to you!
Do you offer testosterone pellets?
No – We do not offer testosterone pellets at our centers. It is known that weekly testosterone injections are superior to pellets in the fact that dosages can be adjusted easily. Weekly testosterone injections also maintain a more "natural" testosterone level as pellets cause an initial high level that then decreases over several months.
Can I boost testosterone naturally?
Yes – to a small degree. It is known that increasing exercise, decreasing alcohol consumption, and losing weight can have a positive effect on testosterone levels and we always recommend this to our patients. However, these efforts will not be a substitute for the testosterone injections.
Do testosterone boosters work?
Yes – to some degree. There is clinical evidence that certain nutrients have a positive effect on testosterone levels and erectile function. Two of the most common nutrients are zinc and L-arginine.
Contact us today to schedule your consultation and see what Low-T treatments can do for you.
281-400-1290