Fast & Affordable
Weight Loss Solutions
since 1996
Weight Loss Clinics
in Houston and Katy TX
Since 1996, Houston Weight Loss Center has helped thousands of Houston area patients lose weight* and keep it off. We will assist you in your weight loss journey with our comprehensive weight loss programs designed to help you lead a healthier and more fulfilled life*. Find out which weight loss program is best for you and take control of your life today!
Why Choose Houston Weight Loss Center?
Our weight loss programs include a combination of weight loss supplements, low calorie diets and prescription appetite suppressants for fast and long term weight loss*. Under medical supervision, our rapid weight loss programs offer a safe and easy way to lose weight*. You can trust that you are in experienced hands when you come in to Houston Weight Loss Center. The professionals at our weight loss clinics are proud to be always up to date on the latest advances in medical weight loss.
*Individual Results May Vary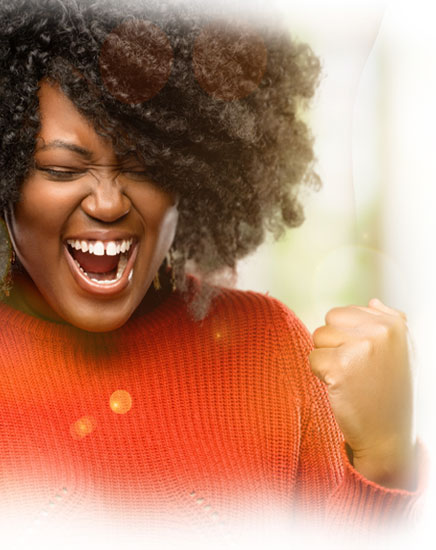 Our Rapid Weight Loss Program Includes:
- Private weigh-ins
- Weight loss-focused lab work
- One-on-one counseling
- Proprietary supplements
- Lipotropic injections
Lose Weight and Keep It Off
At Houston Weight Loss Center, we not only want you to help you lose weight fast, but we also want to help you keep the weight off. So how do you lose weight keep the weight off? Well, as experts in the field of overweight and obesity, we know that keeping the weight off usually takes making some permanent dietary and lifestyle changes. You can't expect to go back to your exact "old" habits and not regain weight. This is where the support of the experts at Houston Weight Loss Center comes into play. Our teams of specialists can teach you how to make small but incremental changes that will stay with you for a lifetime.*.
*Individual Results May Vary
Weight Loss Testimonials
Houston Weight Center invites you to visit our testimonials page and read about our weight loss success stories. These stories offer testimony that other people just like you, or with similar weight loss struggles, have been able to lose weight with our weight loss programs*. They took that first step into their weight loss journey. You can too!
Click Here to read our weight loss success stories.
Weight Loss Clinics in Houston & Katy TX
The staff at the Houston Weight Loss Center is always happy to provide you with the tools and knowledge that will get you results. Our weight loss clinics are convenient located in Houston and Katy TX and customer service is our number one priority.