Rapid Weight Loss Program
Lose Weight Fast With Our Medically-Driven Approach
NOW OFFERING
SEMAGLUTIDE & TIRZEPATIDE INJECTIONS!
Learn More About:
A Research-Based, Medically Supervised Weight Loss Program
In addition to our structured plans based on individual metabolic rates, we give our patients an advantage in losing weight with a combination of three components:

Weight Loss Education & 1:1 Counseling

Weekly Lipotropic Injections

Prescription Appetite Suppressants
A data-driven weight loss plan
designed around your body.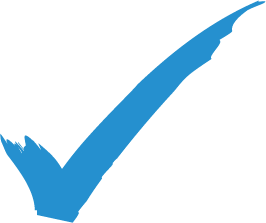 Body Composition
Tanita "Segmental" Scale Provides Body Composition, BMI, and BMR (Basal Metabolic Rate).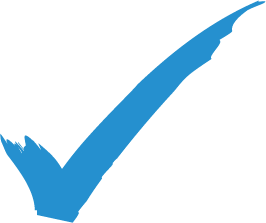 Weight Loss-Focused Lab Work
Hemoglobin (HbA1c)
Complete Blood Count (CBC)
Thyroid Panel
Lipid Panel
Chem Panel
Liver Function Tests (LFTs)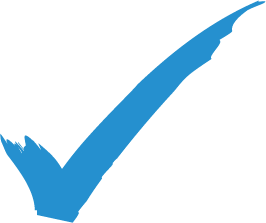 One-On-One With A Nurse Practitioner
Discuss your health goals and weight loss challenges. You will receive diet and exercise recommendations based on your BMR and activity level.
A combination of lipotropic injections
and weight loss medications
for maximum effect.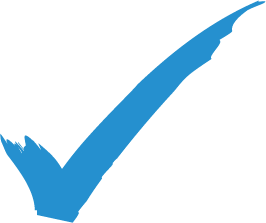 Two Weekly Lipotropic Injections
Included in the cost of your first visit are two injections of Lipo Boost, our top-tier fat burning booster. One shot will be administered during your first visit and we'll schedule time to come in for the second.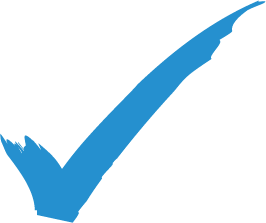 FDA-Cleared Appetite Suppressants*
You'll receive a four week prescription at the time of the first visit if you meet the requirements. Follow-up visits we'll provide a four-week prescription.
*minimum BMI, age, and health history requirements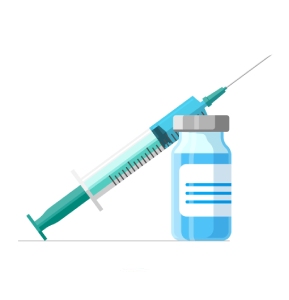 Contact us today to schedule your consultation and see what medical weight loss can do for you.
281-400-1290