Consultations offered at our three convenient locations in Houston, Katy, and Webster, TX
English
We've worked with a registered dietitian to create these sample meal plans for low-calorie diets. Each meal plan includes a full week of meals and snacks. You can follow these meal plans exactly, or use then to gain a better understanding of low-calorie diet and whether it will work for you.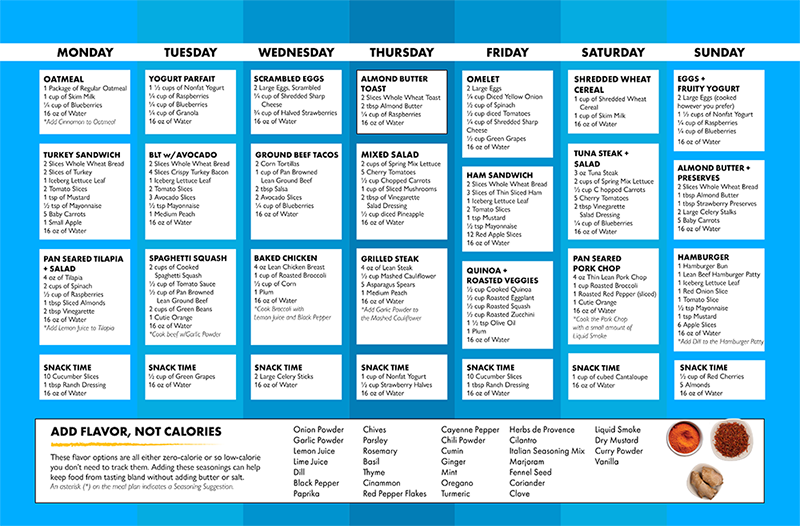 Click the links below to download the 1000, 1200, 1400, 1600 or 1800 calorie meal plans. These meal plans are also available at our offices in Houston and Katy as a hand-out and are included in your first visit.
En Español
También hemos trabajado con nuestro dietista y médicos latinos locales para crear planes de alimentación más adaptados a la dieta latina para nuestros pacientes hispanos. Cada plan de comidas incluye una semana completa de comidas y refrigerios. Puede seguir estos planes de alimentación exactamente o utilizarlos para comprender mejor la dieta baja en calorías y saber si funcionará para usted.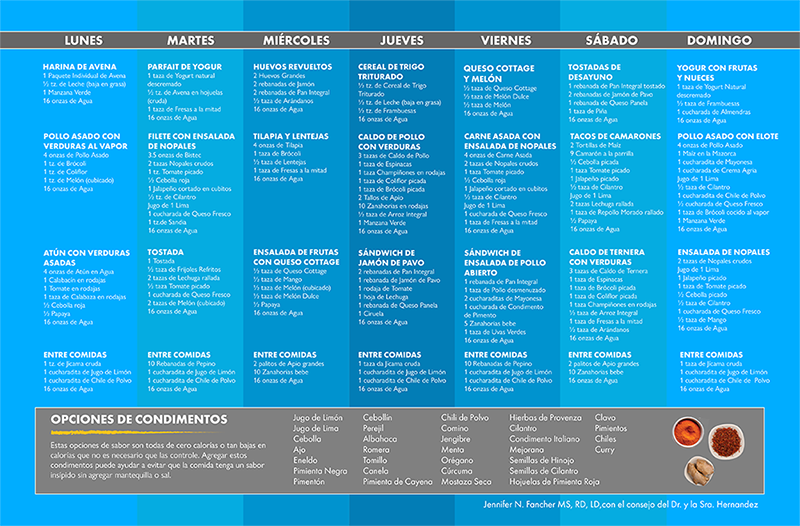 Haga clic en los enlaces a continuación para descargar los planes de comidas de 1000, 1200, 1400, 1600 o 1800 calorías. Estos planes de alimentación también están disponibles en nuestras oficinas en Houston y Katy como un folleto y se incluyen como parte de su primera visita.