Consultations offered at our three convenient locations in Houston, Katy, and Webster, TX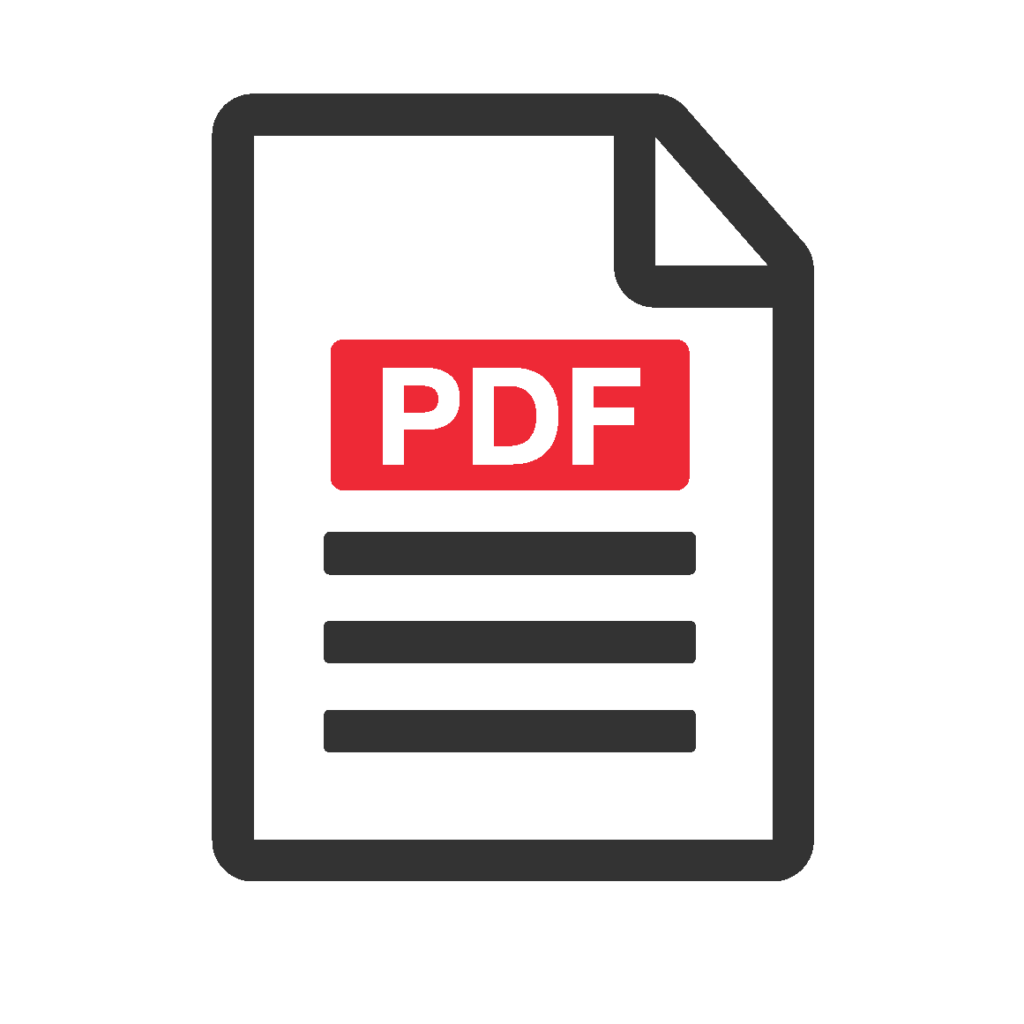 Download a printable PDF of this page
It's important to develop the habit of exercising first. Walking is one of the easiest types of exercise to include. It's low-impact and an easy first step for integrating exercise into your weight loss plan. We're going to walk over five tips and then look at the calories burned in one example case.
5 Tips for Walking to Lose Weight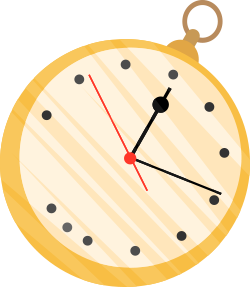 Walk for at Least 30 Minutes
If you're just getting started, remember it's more important to develop the habit first. Even just five minutes of walking every day is better than one three-hour walk. However, in order to burn enough calories through walking to have an impact on your weight loss, you're going to have to walk about 30 minutes per workout, or 2.5 hours each week.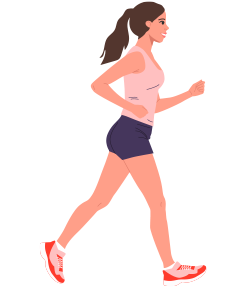 Maintain a Brisk Pace
You should still be able to speak in full sentences, but if you can sing, you're walking too slow! A brisk pace burns more calories than a slow one. But be sure not to reduce the amount of time you spend walking. A shorter walk at a faster pace can actually reduce the amount of calories you burn.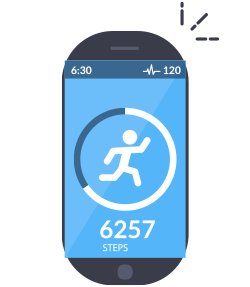 Track Your Steps
Pedometers can be purchased for as little as $10 and there are plenty of free step tracking apps for your phone. It's important to keep track (And keep yourself honest). It's very easy to over-estimate how much you actually walk.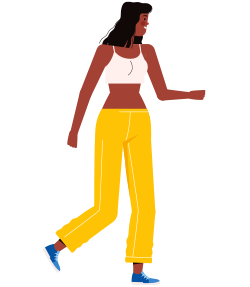 Vary Your Route
It's easy to get bored seeing the same sights over and over. If you can, choose alternate routes. This can be as simple as doing your route in reverse. Work in things like inclines to keep your workout challenging and engaging. If you find your mind wandering during your workout, it may be time to change things up.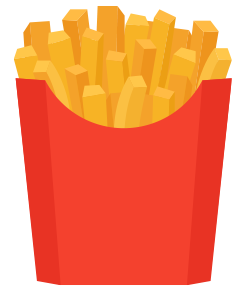 Don't Over-Reward Yourself
Even at a brisk pace, most people won't burn more than about 150 calories in a 30-minute walk. A small order of French fires is 220 calories – and will undo all that hard work! Choose low or no-calorie rewards like sparkling water, a piece of citrus fruit, or a favorite TV show.
Example: Calories Burned Walking for 30 Minutes
How many calories can you actually burn through walking? This chart shows estimated calories burned walking for a 35-year-old female with a height of 5' 6''. Your calories burned will vary based on your age, height, sex, and BMR.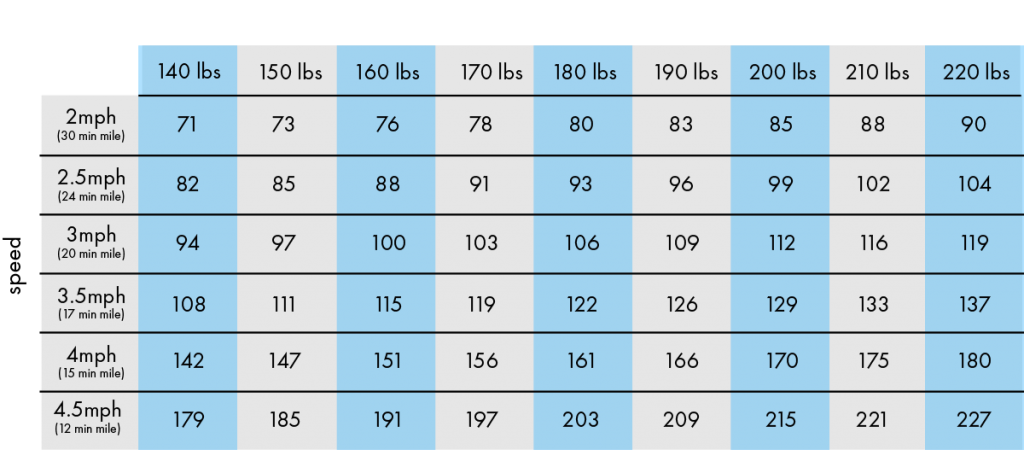 As you can see, a faster pace will burn more calories, if you walk at that same pace for 30 minutes. Time spent exercising is more important than pace. 30 minutes walking at a moderate pace will burn more calories than 15 minutes walking at top speed.
Download This Chart Plus More Walking Tips
Download a free PDF with more tips and this calorie chart. Or, click the link at the opt of this page to download the top 5 tips for walking.